YUCHAI Diesel Engine
Yuchai is the largest independent diesel engine manufacturer in China, with a full range of internal combustion engine production base.
With more than 2100 patents, YUCHAI engine production and sales has been the first in the industry in a row for many years. YUCHAI engines come with reliable performance, low fuel consumption, great durability and high emission standards.
Alternators
We choose the highest quality alternators on the market for our customers to ensure that our diesel generators are able to provide a steady power supply in the toughest usage environments. Our diesel generators sets come with KACHAI alternators as standard, but we can also supply KWISE, STAMFORD, Mecc Alte and marathon alternators upon request.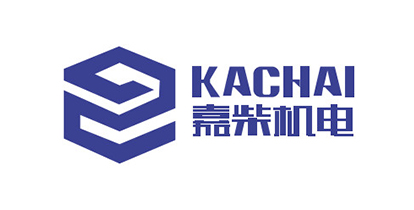 KACHAI alternators use all copper winding technology, based on the law of electromagnetic induction and electromagnetic force law, 2/3 pitch. With output power ranging from 8KW to 2200KW, and its independent marine-standard production line, our alternators can provide a full range of power needs to uninterruptible power supply, engineering electricity, and the main standby power supply.
KWISE has the world's most advanced alternator design technology and manufacturing process, and was established in 1996 as a joint venture with a world-famous alternator factory to absorb and digest the technology of the world's first-class brand alternators. The manufacture, design and labeling of alternators are carried out under the ISO9001 certification.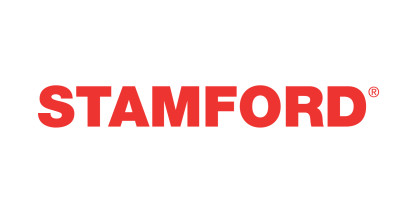 Stanford alternators are designed for high power generation efficiency in the 7.5-5,000 kVA output range using bulk-wound technology for marine, oil and gas auxiliary equipment, uninterruptible power supply, telecommunications, cogeneration, construction and other continuous or standby power supply applications.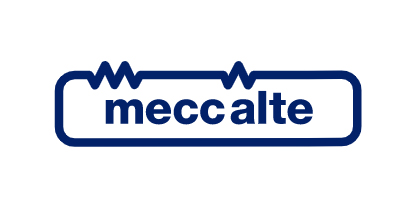 Mecc Alte has demonstrated its professionalism and experience in design, development and cost control. As a multinational group, Mecc Alte has production facilities in Italy, the United Kingdom, China and India, specializing in the production of world-leading alternators. With its excellent sales and production capacity, Mecc Alte is able to provide efficient and reliable service to its customers worldwide.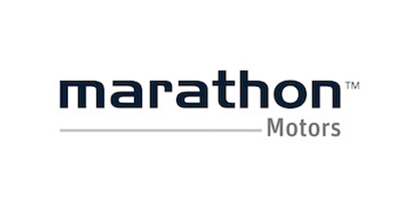 Marathon Motors was established in 1913, with a manufacturing history of 100 years. Given their continuous excellent quality and performance over the years, it has remained at the forefront of the world alternators sales. Marathon alternators have spread all over the world, and have received the unanimous trust and praise of users in various industries.
Control Panels & Controllers
Three kinds of control panels are available with features of one key starting and easy operating. Equipped with world-class controller like SmartGen, ComAp, Deep Sea (DSE), it makes sure your generators run smoothly and ramain at its peak performance. Our quality management system and product delivery standards, as well as rigorous testing of generator sets, combined with professional after-sales service, ensure the reliability of the generator sets. We have accumulated deep genset manufacturing experience and industry insight to be able to meet your challenges and recommend reliable and suitable solutions.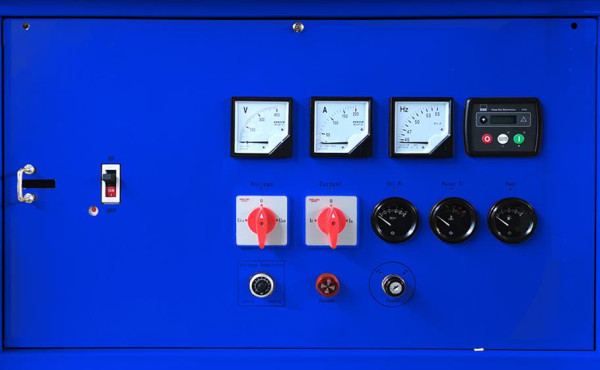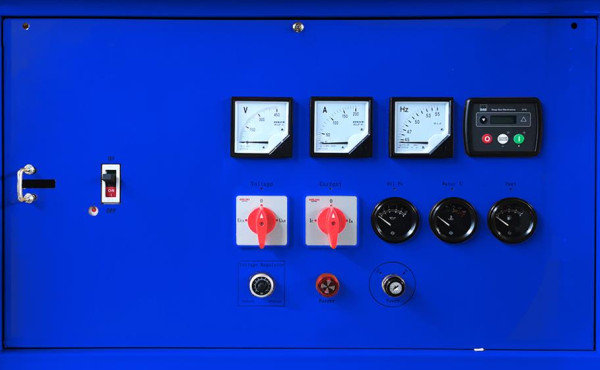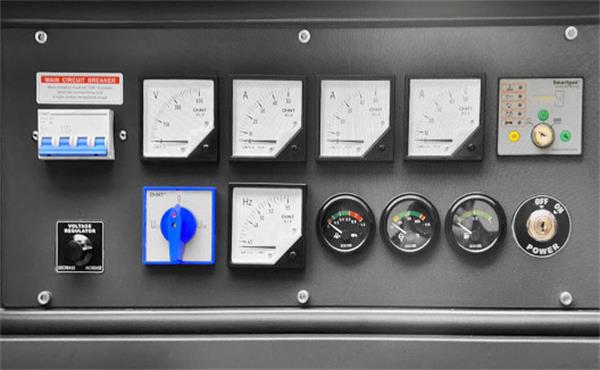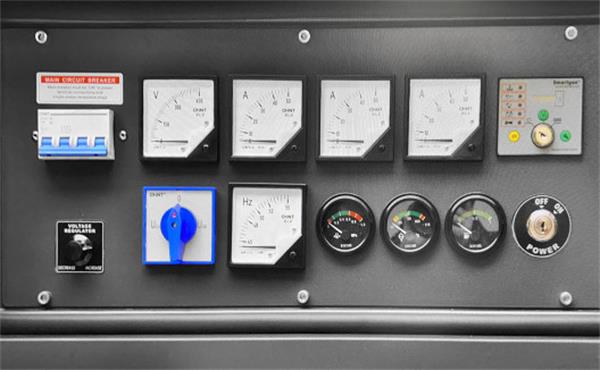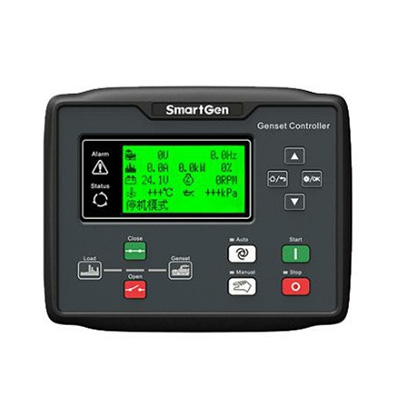 SmartGen Controller
SmartGen HGM6110N, HGM6110 series power plant automation controller integrates digital, intelligent, network technology for single generator set automation and monitoring system, to achieve automatic generator set start/stop, data measurement, alarm protection and "three remote" function. The controller adopts large-screen LCD display and can be operated in 8 languages (Chinese, English, Spanish, Russian, Portuguese, Turkish, Polish and French), which is easy to operate and reliable.
HGM6100N series power plant automation controller adopts microprocessor technology, which realizes the functions of precise measurement, fixed value adjustment, timing and threshold adjustment of various parameters. Its compact structure, simple wiring, high reliability, can be widely used in various types of generator set automation system.
ComAp Controller
ComAp is the world's leading provider of electronic control and management solutions for the power generation industry. ComAp's products, both software and hardware, are widely used in emergency power and generating equipment all over the world. ComAp develops customized solutions for its customers and offers turnkey projects. ComAp products represent the most reliable solutions on the market today, and are manufactured under strict control standards.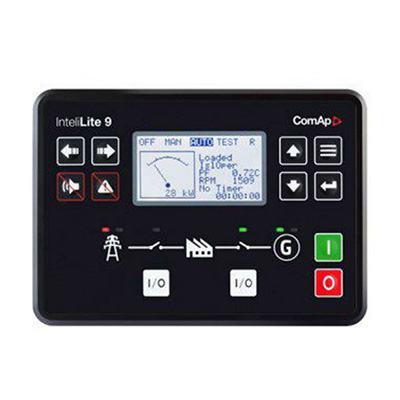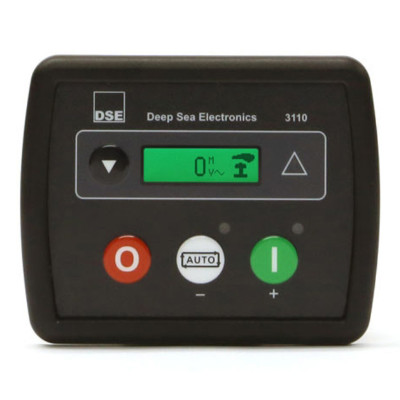 DSE Controller
For nearly 40 years, Deep Sea Electronics has been famous for producing high quality and high performance controller products, which are easy to operate, easy to start, and clear and intuitive to set data.
Starting Method & Battery